Our cloud services give you the power to collaborate using the Internet and intranet in your office to make doing business more efficient. Cloud computing solutions allow you and your employees to share, edit, and publish documents in a unified system, improve communication and e-mail, increase marketing abilities, and enhance your everyday business processes.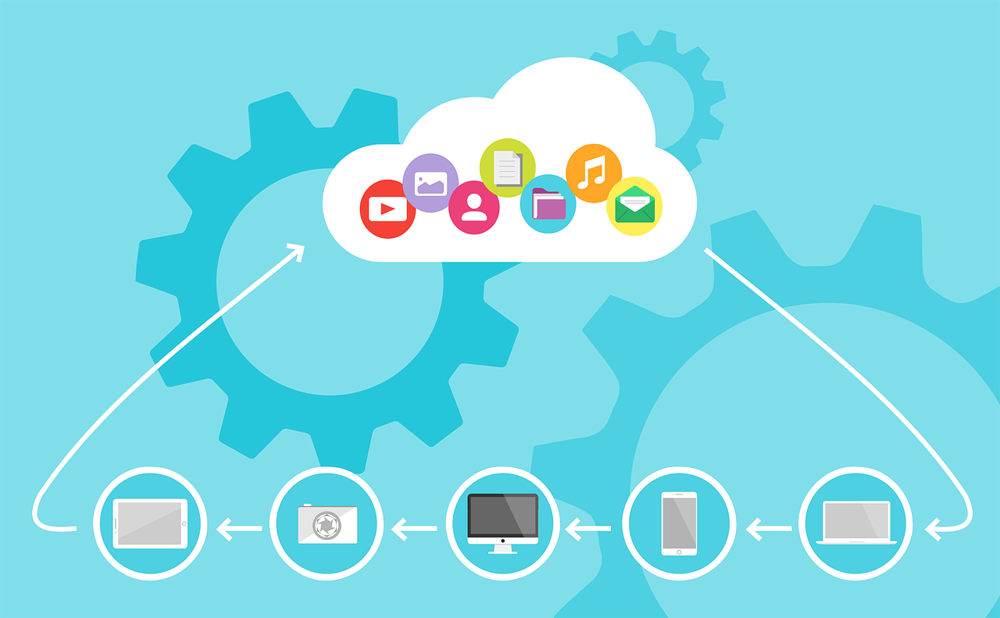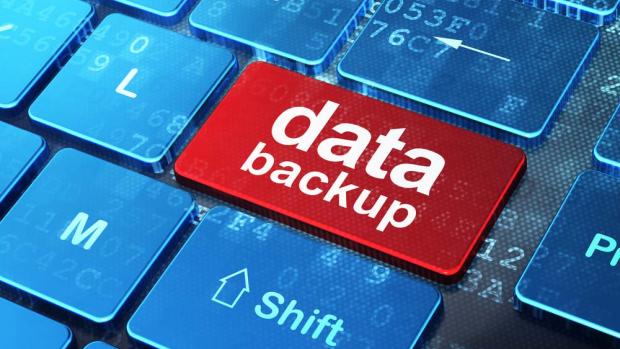 Digital data can be affected by various reasons. Most common causes are hardware malfunction, human error, software corruption and computer viruses. Mainstream conventional approaches to backup are not as efficient. High failure rates during data restoration, high maintenance costs, expensive storage of tapes and negligence require businesses to look for a more efficient approach to data backup.
Online Backup Systems offer a low cost, error free approach to data protection. With four components, two server-side and two client-side, our application is the ultimate Backup solution.
All companies that depend on digital data for an effcient operation need a complete security strategy to ensure a secure business environment. A strong IT security design is neseccary to safeguard information, data integrity, and privacy.
In ATG, we have experience working with leading network and security technologies that enables us to develop customized solutions that address the current and future needs of our clients.
ATG provides consulting, and support services to clients in order to ensure security of their network infrastructure. We partner with the best technology providers to deliver innovative network and security solutions designed to help companies mitigate their IT risk and reduce information and data vulnerability.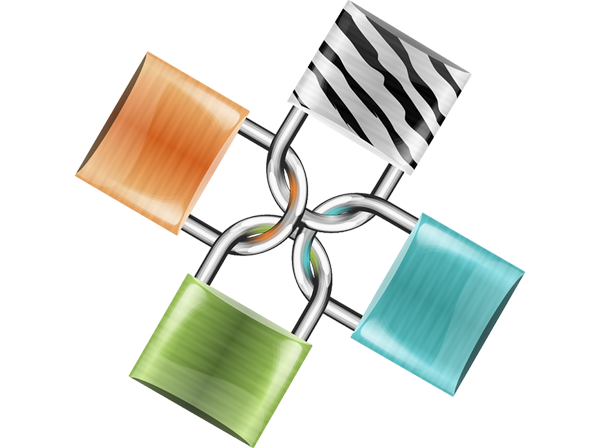 ATG staffs the Help Desks with highly skilled individuals who make it their responsibility to understand the clients' objectives and ensure they are met. The primary goal of the Help Desk is to give client personnel exceptional assistance with their computer-related technical problems. ATG's Help Desk services include (but are not limited to):
– Work with users to identify their IT requirements and goals
– Systems analysis and problem solving expertise and support to provide the most efficient and cost effective solutions to Information Systems goals and objectives
– Coordinate support services for the user community
– Monitor requests from users
– Rack and report IT problems and perform escalation procedures (as necessary) to ensure successful solution of IT problems
– Provide first-line-of-support problem analysis and solutions to the user community to assist them in their day-to-day use of technology
– Inform users of available standardized solutions and tools
– Act as liaison between the user community and technical and network personnel
– Coordinate with technical and network personnel on new needs and solutions
– Represent users in discussions with technical and network personnel on new IT needs and solutions