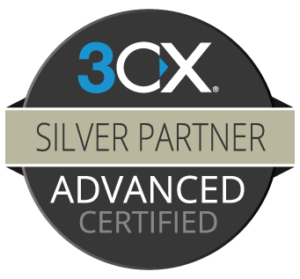 3CX is a robust, fully equipped communications system, which allows you to communicate with your colleagues and customers – anywhere, anytime.
Here is a breakdown of why 3CX is the best solution for your business:
Telephony: A plethora of intelligent desk-phones, Web client and mobile apps for office or remote working
Video: Included in your system, no add-ons needed
Live Chat: Talk with your customers in real time via your website or WhatsApp!
SMS: Allow your customers to interact with you instantly
Integrations: Compatibility with various CRMs and Microsoft 365
Low Cost: Save on your phone bills, add-ons and hardware
Flexible: Keep your numbers, choose your phones and your provider from our tested provider partner list
Secure: 3CX includes advanced security features that eliminate security headaches
Install anywhere: On-premise on a virtual server, Hyper-V or VMware, on a MiniPC or hosted online in the ATG Cloud or 3CX
Backed by the 3CX and supported by ATG's Advanced Certified Engineers
600,000+ customers globally
You can trial a fully equipped 3CX System today! Click here to download the trial!
Our team will gladly give you a quick demo and answer any questions!
Our cloud services give you the power to collaborate using the Internet and intranet in your office to make doing business more efficient. Cloud computing solutions allow you and your employees to share, edit, and publish documents in a unified system, improve communication and e-mail, increase marketing abilities, and enhance your everyday business processes.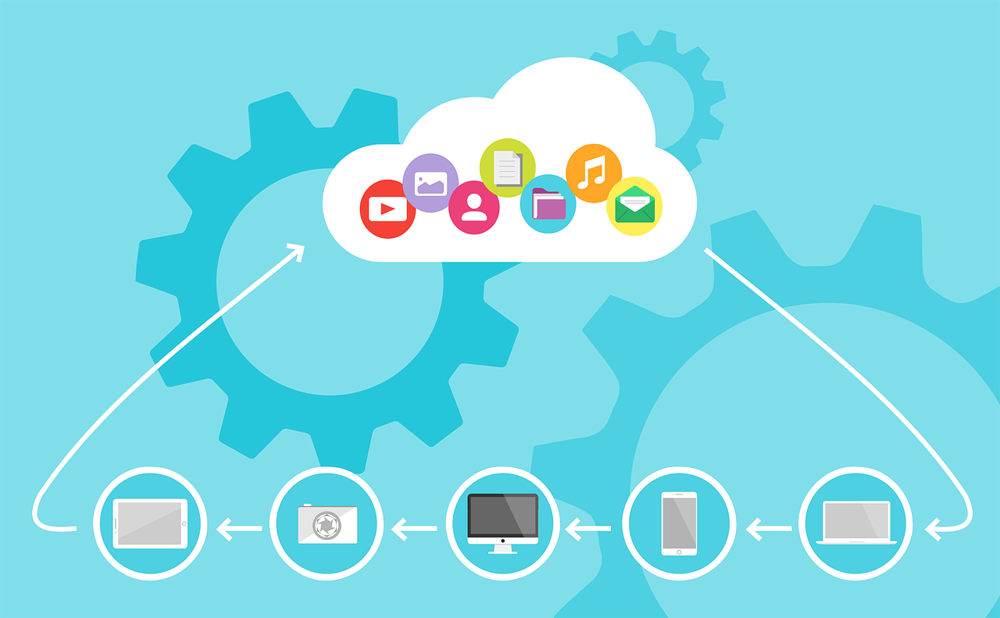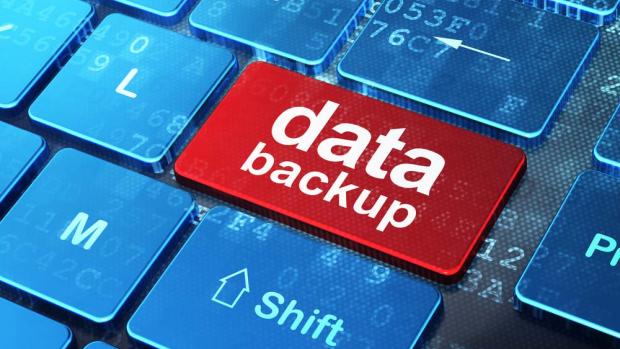 Digital data can be affected by various reasons. Most common causes are hardware malfunction, human error, software corruption and computer viruses. Mainstream conventional approaches to backup are not as efficient. High failure rates during data restoration, high maintenance costs, expensive storage of tapes and negligence require businesses to look for a more efficient approach to data backup.
Online Backup Systems offer a low cost, error free approach to data protection. ATG's own cloud backup storage, along with the four components, two server-side and two client-side covering every server type (Active Directory, Exchange, SQL, Physical or Virtual, Windows, Unix, or Linux, ATG offers the ultimate Backup solution for your data!
All companies that depend on digital data for an effcient operation need a complete security strategy to ensure a secure business environment. A strong IT security design is neseccary to safeguard information, data integrity, and privacy.
In ATG, we have experience working with leading network and security technologies that enables us to develop customized solutions that address the current and future needs of our clients.
ATG provides consulting, and support services to clients in order to ensure security of their network infrastructure. We partner with the best technology providers to deliver innovative network and security solutions designed to help companies mitigate their IT risk and reduce information and data vulnerability.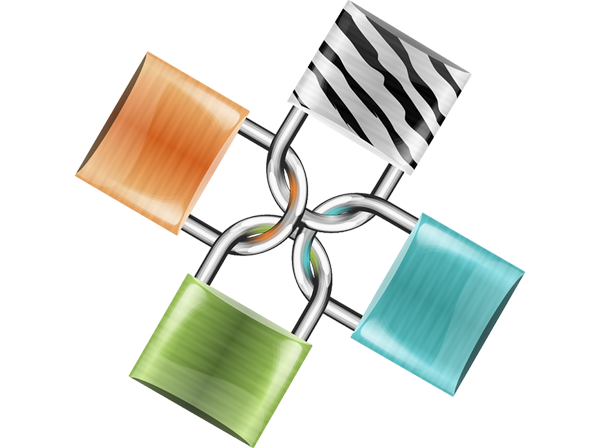 ATG staffs it's Help Desk with highly skilled individuals who make it their responsibility to understand the clients' objectives and ensure they are met. The primary goal of the Help Desk is to give every client personnel exceptional assistance with their computer-related technical problems. ATG's Help Desk services include (but are not limited to):
– Work with users to identify their IT requirements and goals
– Systems analysis and problem solving expertise and support to provide the most efficient and cost effective solutions to Information Systems goals and objectives
– Coordinate support services for the user community
– Monitor requests from users
– Track and report IT problems and perform escalation procedures (as necessary) to ensure successful solution of IT problems
– Provide first-line-of-support problem analysis and solutions to the user community to assist them in their day-to-day use of technology
– Inform users of available standardized solutions and tools
– Act as liaison between the user community and technical and network personnel
– Coordinate with technical and network personnel on new needs and solutions
– Represent users in discussions with technical and network personnel on new IT needs and solutions
WE KNOW


VIRTUALIZATION: For Hyper-V or vmWare

.