ATG's goal is to help its clients to address their most challenging and complex information technology issues.
The ATG team has had a significant impact on other clients' information technology environments. We are confident that we can achieve this same level of success with your organization.
We specialize in the delivery of information technology services to non-profit organizations, educational institutions and small to medium-sized businesses. ATG focuses on providing its clients with state-of-the-art IT services.
ATG provides infrastructure support services for all distributed computing environments. Our services can be provided in an as-needed (hourly) base or a pre- package of hours of service. We specialize in:
We take away your stress for every day issues and let you focus on what is more important for you… your business/your work! As a full-service information technology consulting company, ATG can provide a wide range of services to its clients:
Information technologies planning and management
Support of the IT infrastructure (network services, structured cabling, wireless networks)
Internet services (web hosting, web design, web development, maintenance)
Virtualization (HyperV, Vmware)
Development and implementation of database and application services
Training and support
Sales and service for computer systems, servers, peripherals, data communications equipment, and software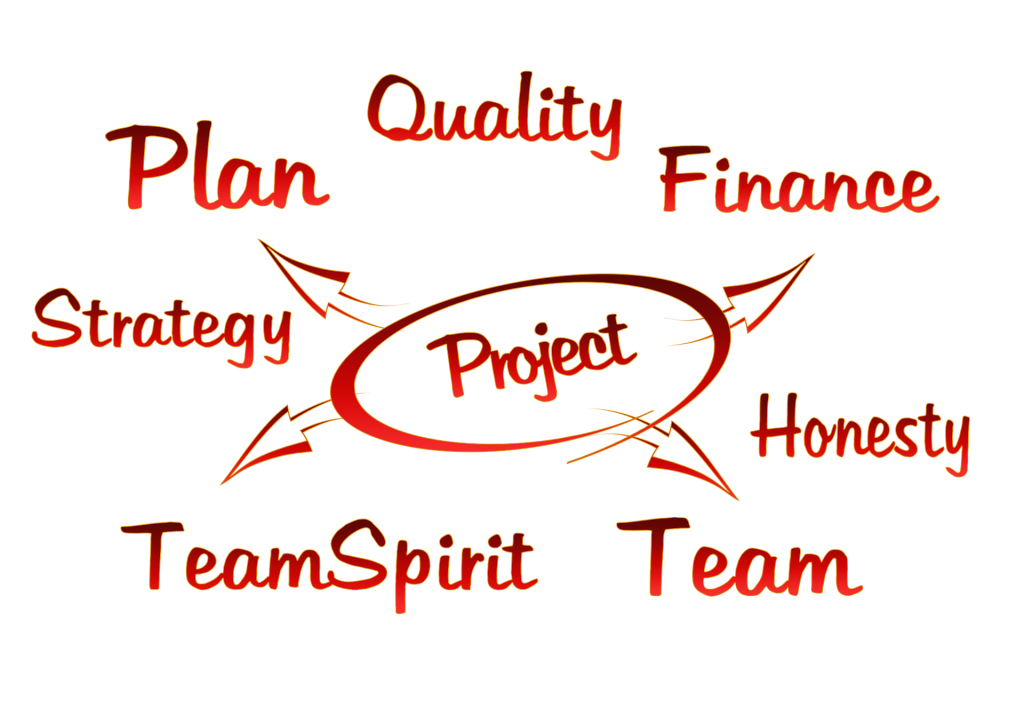 Network Systems Administrator – New Rochelle, New York
Design, implementation, & administration of Windows and Linux computing systems, virtualization infrastructure, hardware, software, and storage infrastructure supporting a 24×7 mission-critical SLA bound environment. These systems are core components of an IT infrastructure supporting Local Area Network (LAN) resources, applications and services. Must have experience in systems, networks and security & management of multiple servers, network routers, switches, firewalls, load balancers, storage systems and related components to ensure the highest level of availability and security of the infrastructure.
Position requires a bachelor's degree or foreign equivalent in Computer Science, Information Systems, or related field plus 5 years of experience working on multiple servers and network routers in Local Area Network (LAN) on Windows and Linux computing systems in a SLA bound environment as well as virtualization. Work Schedule Monday to Friday 9:00 am to 5:00 pm. Equal Opportunity Employer.
Interested Applicants submit resume to atgrecruitment20@gmail.com